Contractors, suppliers, and vendors play key roles in completing commercial & residential real estate construction projects. Construction disbursement is a service offered by Continental Title Company to assist property owners and their lenders in managing payments associated with construction projects.
Learn about our experienced construction disbursement team at our St. Louis offices and how Continental Title can provide you peace of mind during your next construction project:
Meet the Team
Heather Norton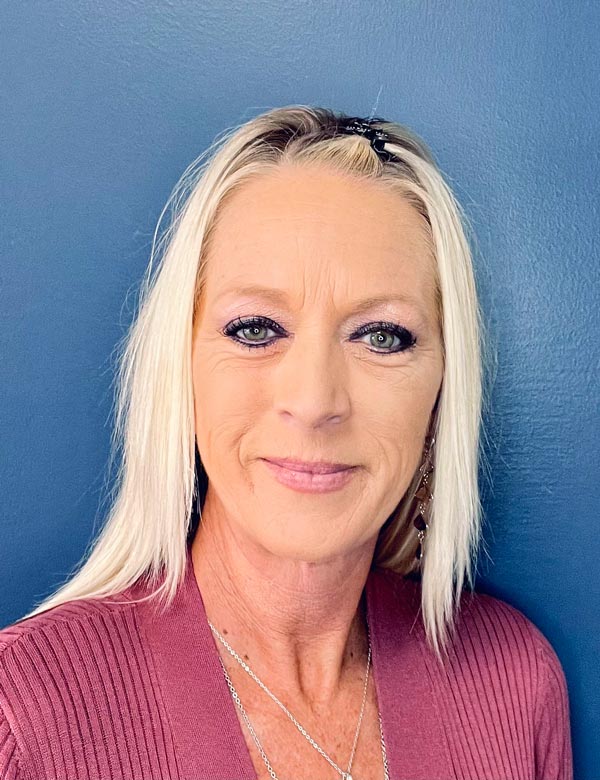 Heather is our St. Louis regional construction disbursement supervisor. She also oversees couriers and inspections associated with construction projects. Heather joined the Continental Title team in 2014. Our team's dedication to our clients is one of the reasons she knew she would enjoy working at Continental Title.
Outside of the office, you can find Heather spending time with her nieces and nephews.
Pam Young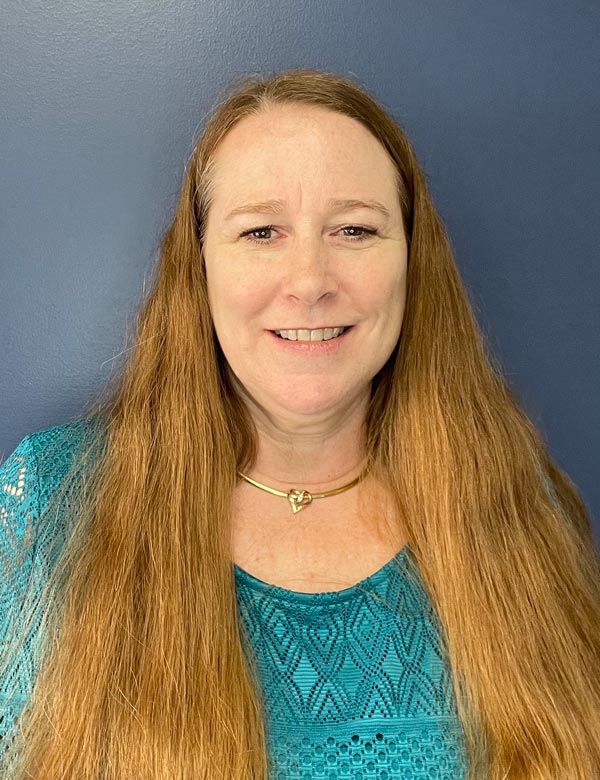 Pam joined our construction disbursement team in December. Her knowledge of construction disbursement comes from 10 years of experience in the construction industry — Pam previously worked on the opposite end, preparing documents and securing material and subcontractor liens for payment. She was excited for an opportunity to work in the title industry while using her previous experiences to help our community grow.
Pam spends most of her free time with her family.
Why Choose Continental Title Company For Construction Disbursement
Our Continental Title team regularly facilitates construction disbursement to our clients. We work with all parties (Owner's, Lender's and General Contractor's) to ensure that all parties approve the draw that has been sent in, that all work has been performed and that all mechanic lien waivers are collected from the suppliers and contractors prior to payments being released.
We will have our in-house inspector visit the site to verify that all work that has been submitted for payment has been completed/materials on job site. A gap search is also performed to ensure that no mechanic's liens have been filed against the subject real estate property on every draw.
We provide the following construction disbursement services at our St. Louis offices:
Handle commercial and residential projects.
Manage and disburse all funds to subcontractors and suppliers.
Collect lien waivers prior to disbursement of funds.
Verify accuracy of invoices for materials and labor.
Research mechanic's liens through the Court House.
Provide in-house inspection with photocopy of the property.
Provide endorsement for mechanic's liens (date- down).
Provide current status of cost breakdown per draw request.
Provide all necessary forms as requested.
Manage payouts per construction disbursing agreement.
Notify sub-contractors and suppliers when funds are available.
Provide accounting reports as requested.
Review and validate cost breakdowns and cost estimates.
Knowledge of AIA application (G702 & G703 Documents).
If you're in need of construction disbursement services, don't hesitate to reach out to the Continental Title team. Our team members are recognized as experts in Construction Disbursement and work hard to build trusting relationships with our clients.